For our theme of "I can talk", the craft activity was very similar to last week's binoculars! But still fun…
You will need:
4 pint milk bottles, washed
Stickers
Cut the bottoms off the bottles. Children decorate them with stickers. They may also draw on them with glass pens, but these may not be washable or non-toxic.
Story: Philip talks to the Ethiopian (Acts 8: 26-40)
We got this idea from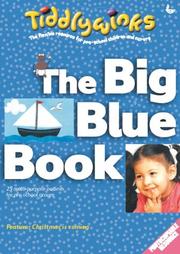 The Big Blue Book (Tiddlywinks); Scripture Union Publishing 2002WorldCat•LibraryThing•Google Books•BookFinder•Hive.co.uk